Hello, I'm Roberto.
I'm a . I enjoy working with teams to help solve real business problems and bring value to your company and customers. I am big on automation and enjoy building and integrating useful applications and services! I am passionate about people, technology and a desire for excellence. Oh and I LOVE 🍕
interesting or random projects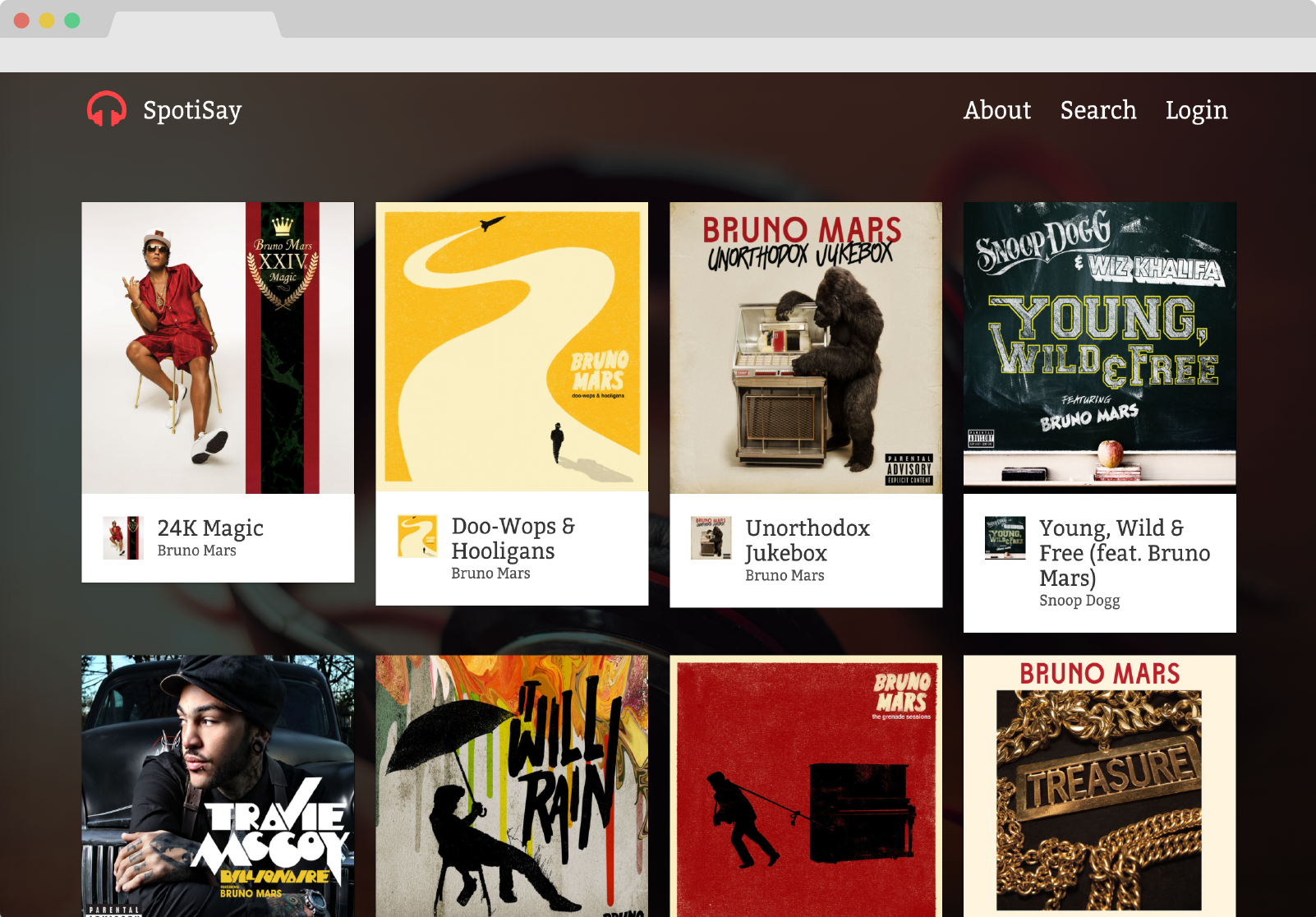 SpotiSay
Use your voice to search for your favorite music and artists! Because why not?
Site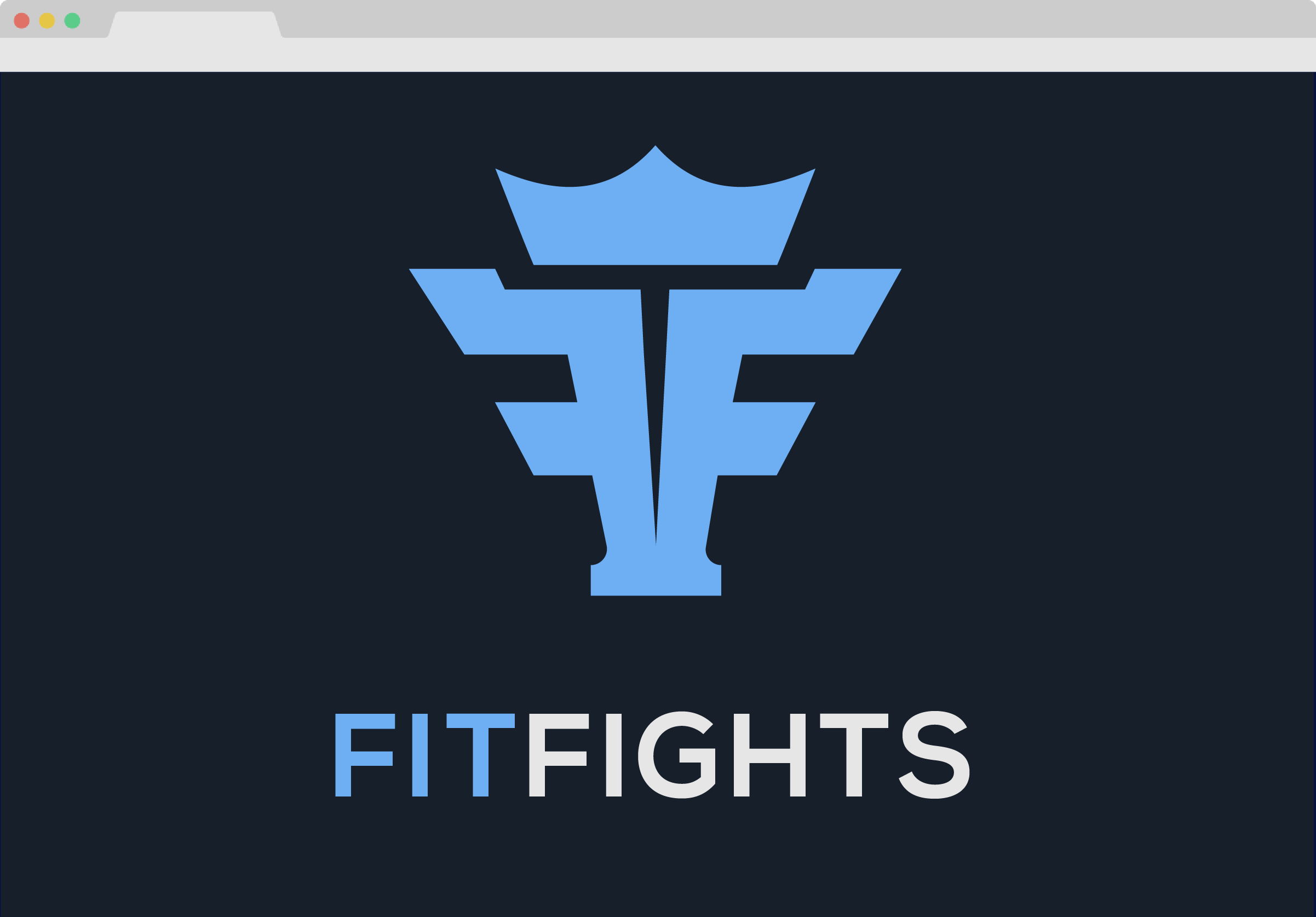 FitFights
Challenge your friends to workouts and compete! Stay Motivated. Stay Fit.
COMING SOON!