Hello, I'm Roberto.
I'm a . I am passionate about building and leading motivated and productive engineering teams. I have experience managing platform teams in service-oriented, micro-services architectures, and helping them scale. I am big on culture, continuous process improvement, and leadership.
interesting or random projects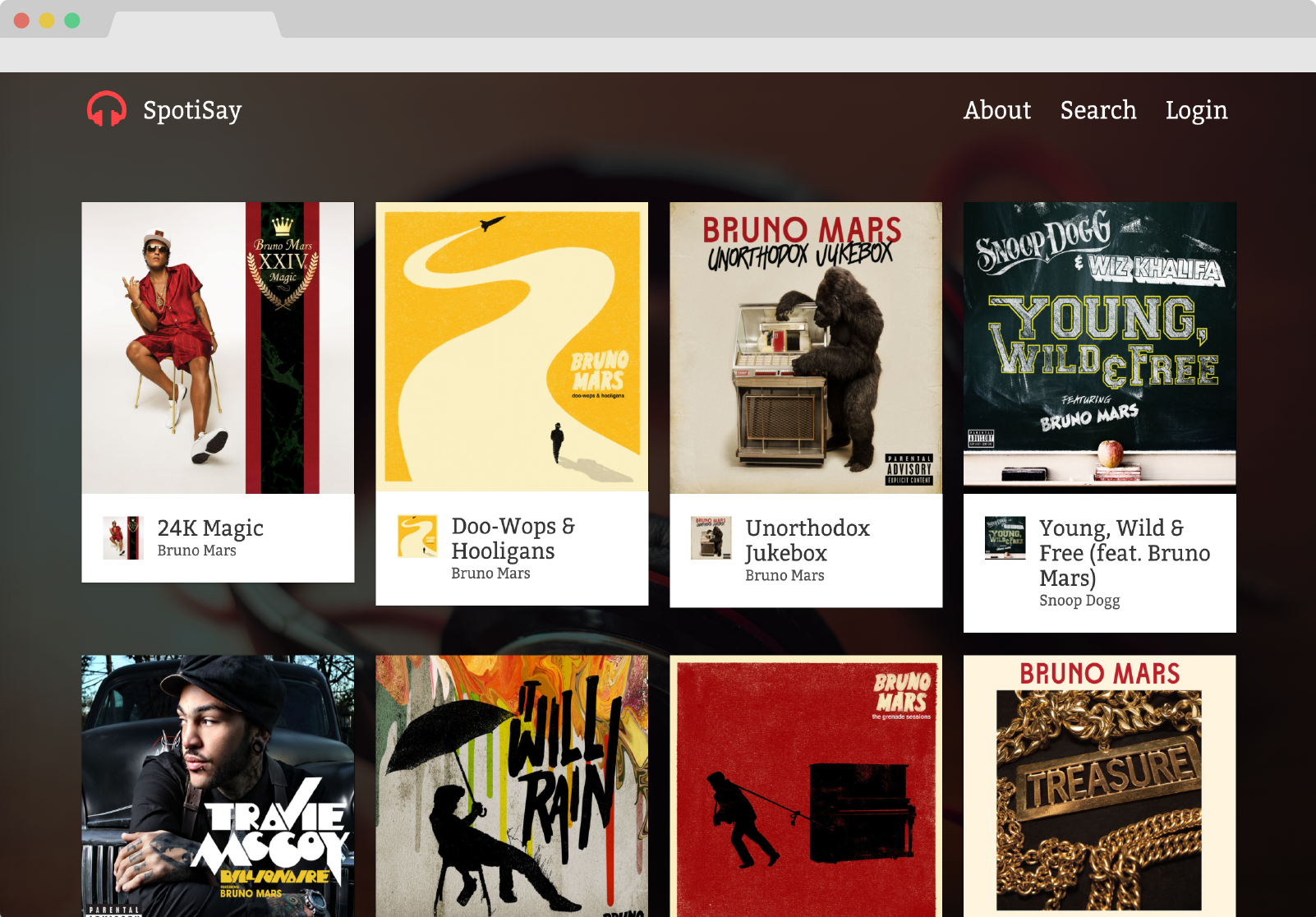 SpotiSay
Use your voice to search for your favorite music and artists! Because why not?
Site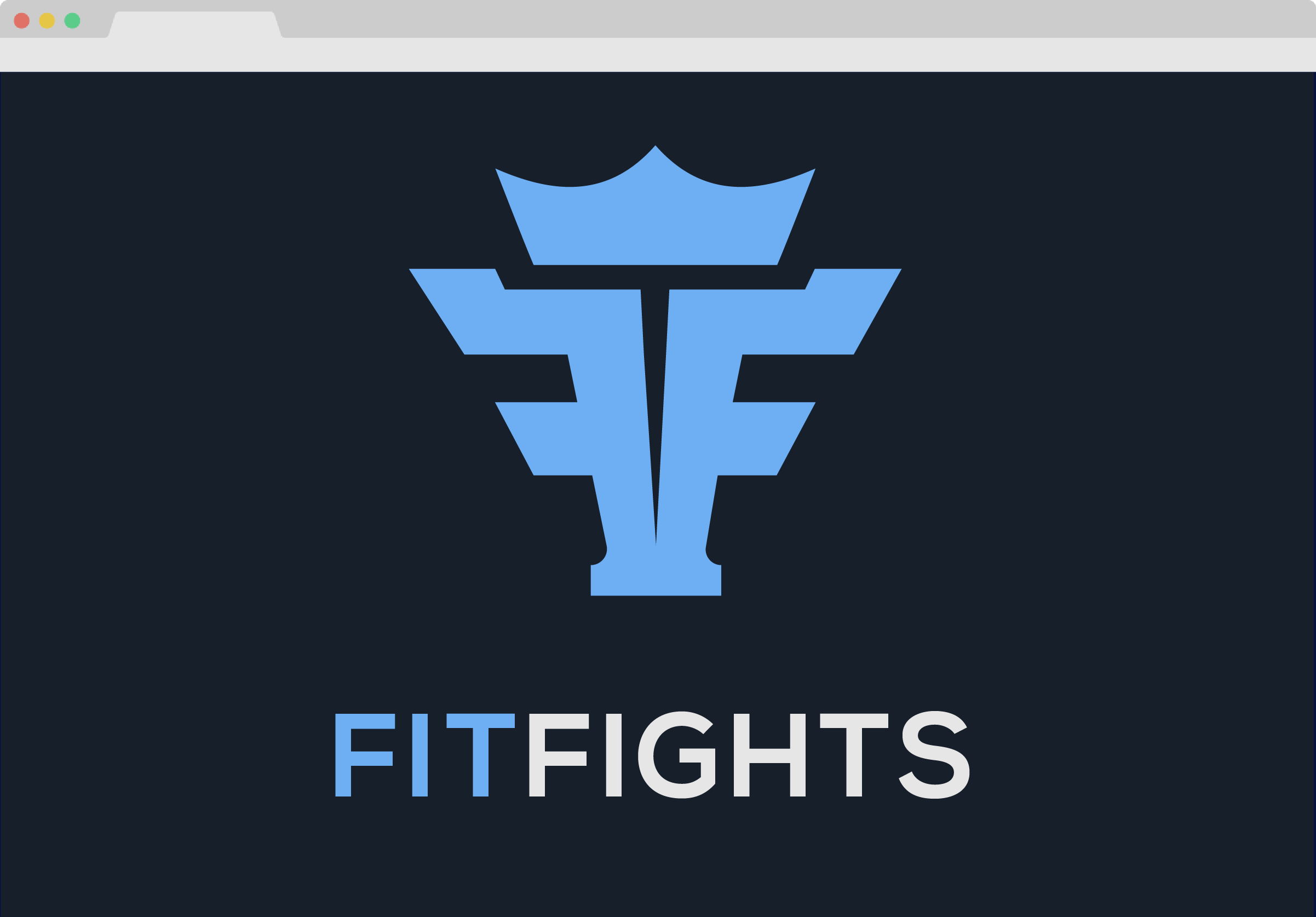 FitFights
Challenge your friends to workouts and compete! Stay Motivated. Stay Fit.
COMING SOON!